Discover more from Volatile Weekly
Interviews in the music industry from around the world
Interview: Never Knew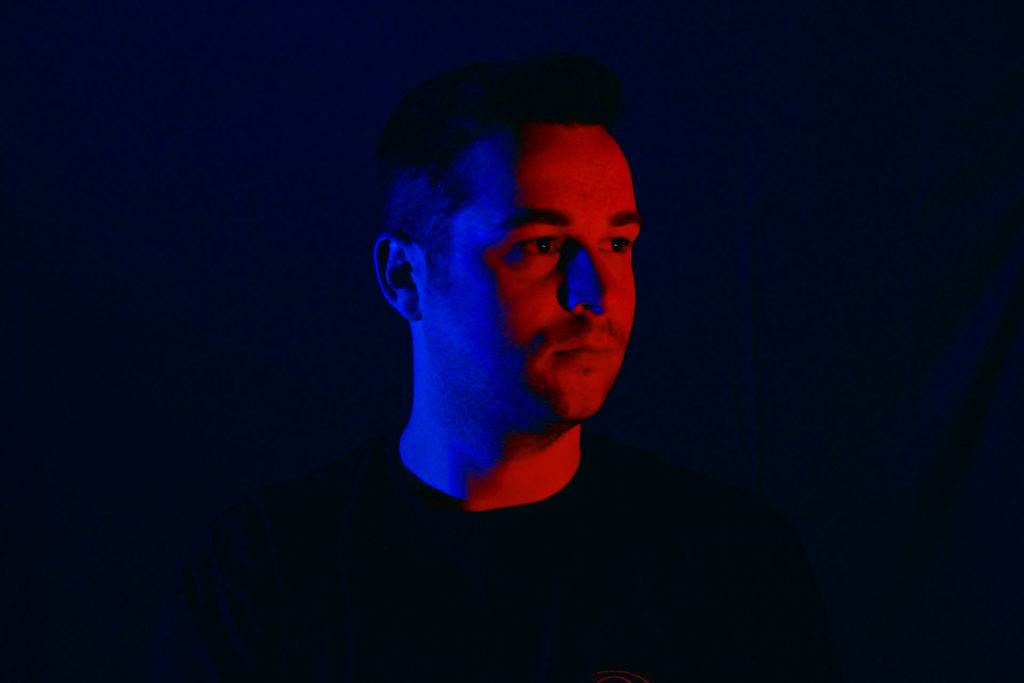 What got you into music, and if you had not gotten into music what would you be doing today?
When I was younger, I was really drawn to the post-hardcore/metal scene at the time. Bands like Silverstein, Norma Jean, Atreyu and Underoath etc. I don't do music full time, I do have a day job. Creating music is more of a way to escape from myself and letting others know they are not alone with their struggles. 
What do you like to do when you're not playing music?
I love watching horror movies, whether it's a slasher, paranormal or sci-fi I'm all about it!
How long has your band been around?
I started this project back in 2019, just as a healthier way to cope with my mental health.
Where are you based out of and how did that influence your music?
I'm based out of Indianapolis, Indiana. The music scene isn't huge around here, so it hasn't influenced much of my music.
How did you come up with the name of your band and what does it mean to you.
I'm terrible at giving anything a title. So my girlfriend and I were making a list, she mentioned Never Knew. That one really stuck out to me. When I thought about the name, it's about not ever knowing why you are the way you are and asking why things happen in your life that you can't control.
Tell me about the best and worst shows you have played.
 This is more of a recent studio project at the moment.
If you could play any show with any lineup who would be on the ticket?
I would definitely have to put; Silverstein, Underoath and Novelists.
What is some advice that you would give to someone who is just getting into playing in a band?
Keep trying and setting goals for yourself. Even if the goals aren't huge, just love what you create.
If you could go back in time and give yourself advice, what would it be?
Don't give up just because the world feels like it's crashing down on you. Keep pushing forward and don't look back to the past. 
Of your songs which one means the most to you and why? 
I would have to say the first track on the EP 'Internal Relapse'. 'Continuity'. That was a really difficult song emotionally to write. It's about dealing with mental health on a daily basis and just hating yourself for it. It feels like you're finally making progress, then something triggers it again and it's an endless vicious cycle. When it keeps happening, it feels like you're letting everyone close to you down, including yourself.
Which songs are your favorite to play and which get requested the most?
Not playing live shows right now. Currently 'Luminous' has the most streams of any other song on 'Internal Relapse'
What is the creative process for the band, and what inspires you to write your music?
Acting on whatever emotion I'm feeling at the time and creating from there. 
What kinds of messages do you like to get across in your music?
It's okay to not feel okay. It's about finding healthy ways to cope with the things you're going through.
What are your plans for the future, and do you have anything that you want to spotlight that's coming up?
Just keep writing and sharing it with as many people as possible. Nothing is really coming up soon, since 'Internal Relapse' was just released. Be sure to stream it on most major streaming sites!